Do you have ants ?
Let us handle your problem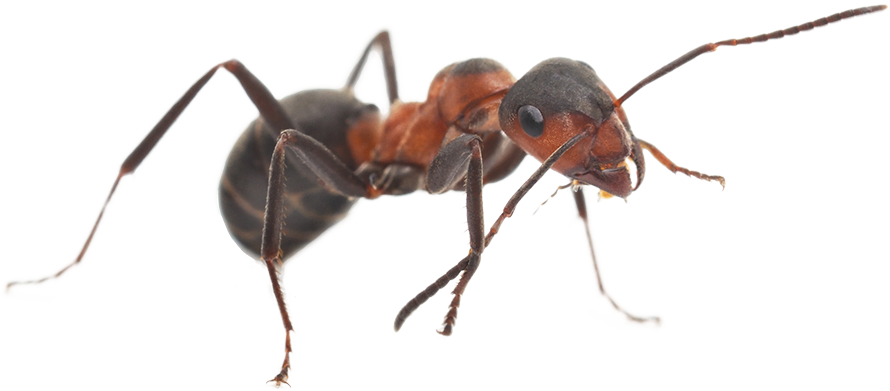 For a human approach of pest control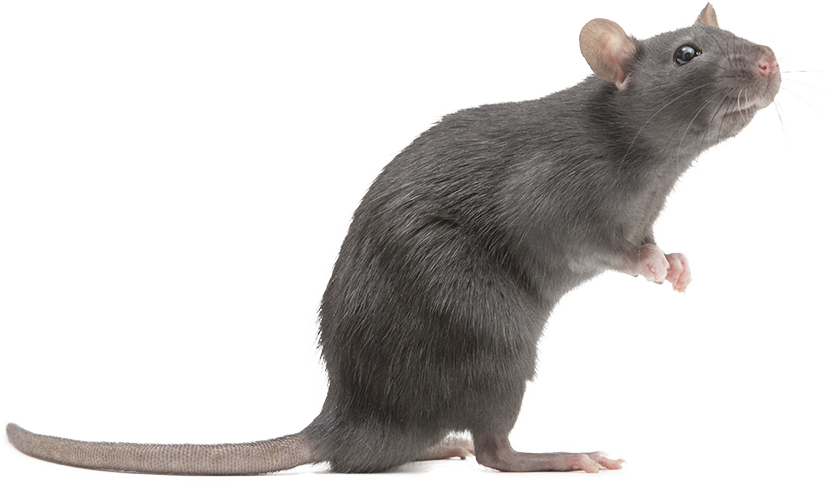 Wasps problem ? We have the solution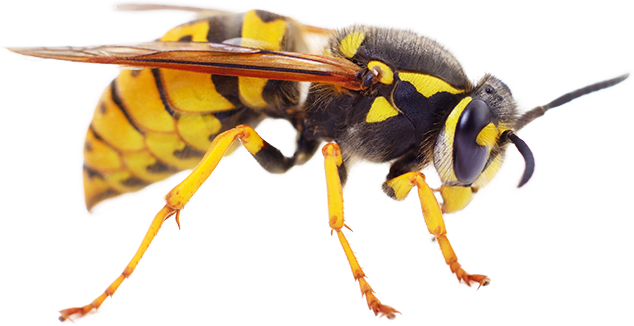 Avalanche Extermination
Extermination services throughout the Island of Montreal and the South Shore
For more than 15 years, Montreal and South Shore residents have been coming to us with their infestation problems to get rid of pests quickly.
Whether your home or business is under attack by insects or rodents, we guarantee that their presence will soon be a thing of the past.
Choose our services and say goodbye to unwelcome guests!



Fast and guaranteed service


No matter what intruder you are dealing with, we have a solution to quickly and safely eliminate it.
Put an end to your infestation problem with our solutions
Safe solutions for occupants, no mercy for intruders
At Avalanche Extermination, we care about the safety of you and your loved ones, including your pets. That's why we use techniques that minimize the need for chemicals.
Naturally, certain situations require the use of repellents or insecticides. In these cases, we always disperse them using safe methods as outlined by the Ministère de l'Environnement et de la Lutte contre les changements climatiques du Québec.
This precaution is also part of our desire to protect the fauna and flora.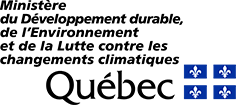 Avalanche Extermination's
unique approach
When you entrust your infestation problem to Avalanche Extermination, rest assured that you can count on exterminators who not only have the skills to quickly solve an infestation problem, but also the willingness to personally support you in the process.
Our transparent approach focuses on solving the pest problem at the source by identifying its causes and explaining them to you in detail. This will ensure that you can get rid of rodents or insects for good by combining our effective treatments with vigilant practices.
In short, we firmly believe that the more informed you are, the less likely you are to be a victim of an infestation.
Don't hesitate to contact us in case of emergency !
We can travel to various locations on the South Shore and in Montreal to offer you an emergency extermination service.







And many other territories!